Breakfast in Halifax – Five Faves
Halifax has no shortage of restaurants that serve a good breakfast. These are my five favourite spots (in no particular order), all within walking distance of my house on Robie Street. Each serves eggs (I always get them scrambled), toast, coffee, and sausage or bacon, with the exception of the kosher Hali Deli, which has a top notch corned beef hash instead. Chez Cora also tosses in some fruit, which is always a welcome addition, because it makes me feel like I'm at least trying to eat healthy!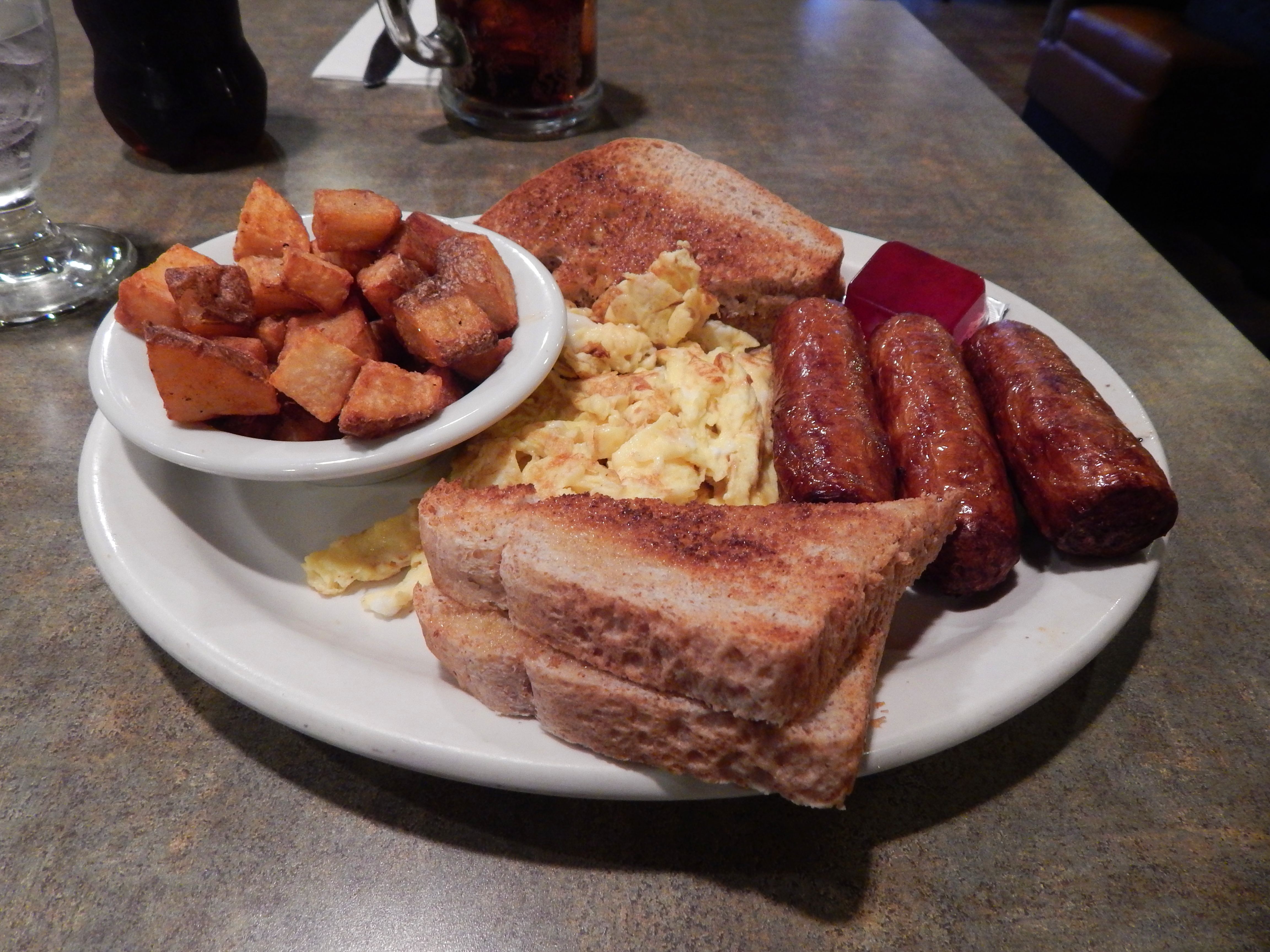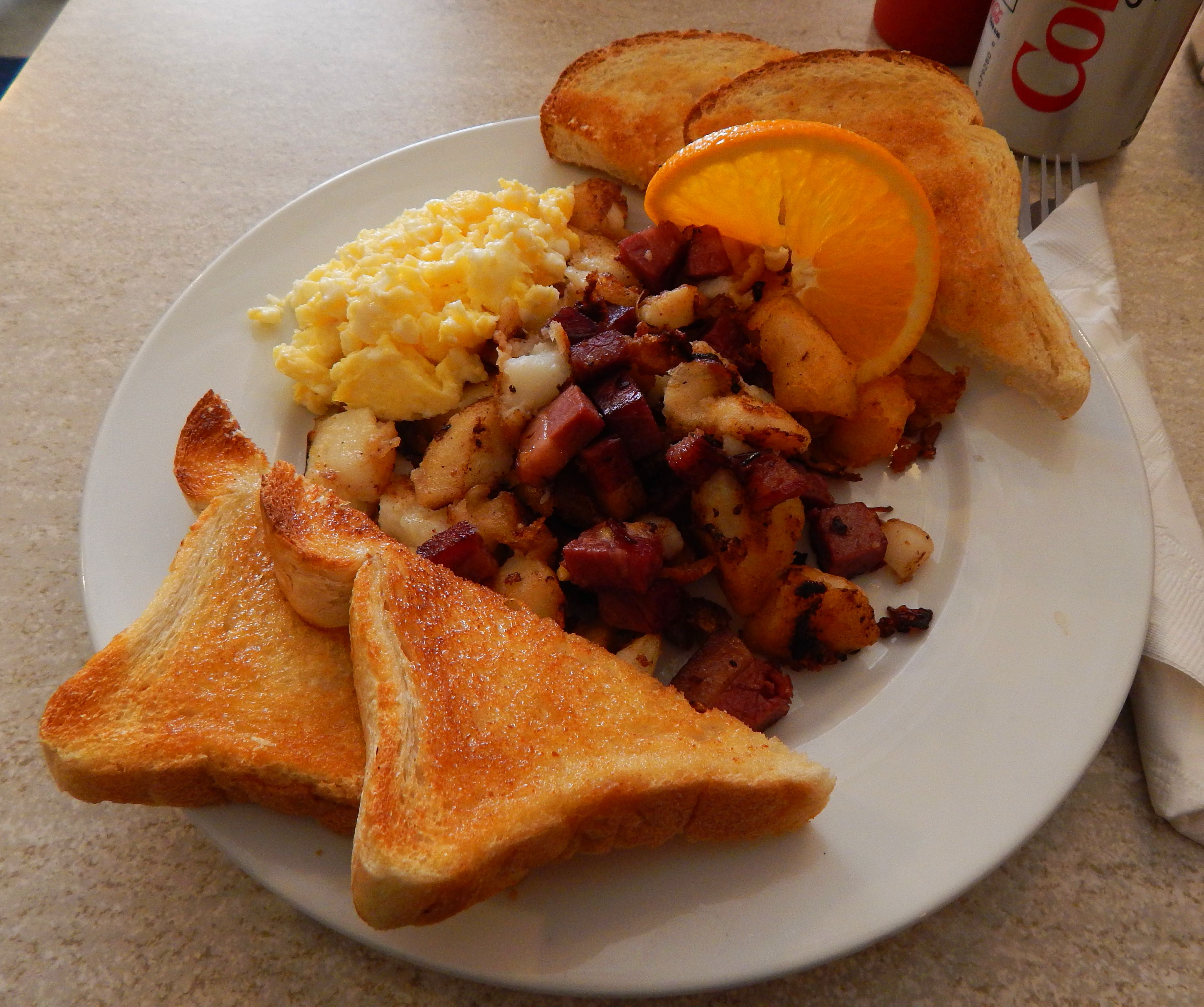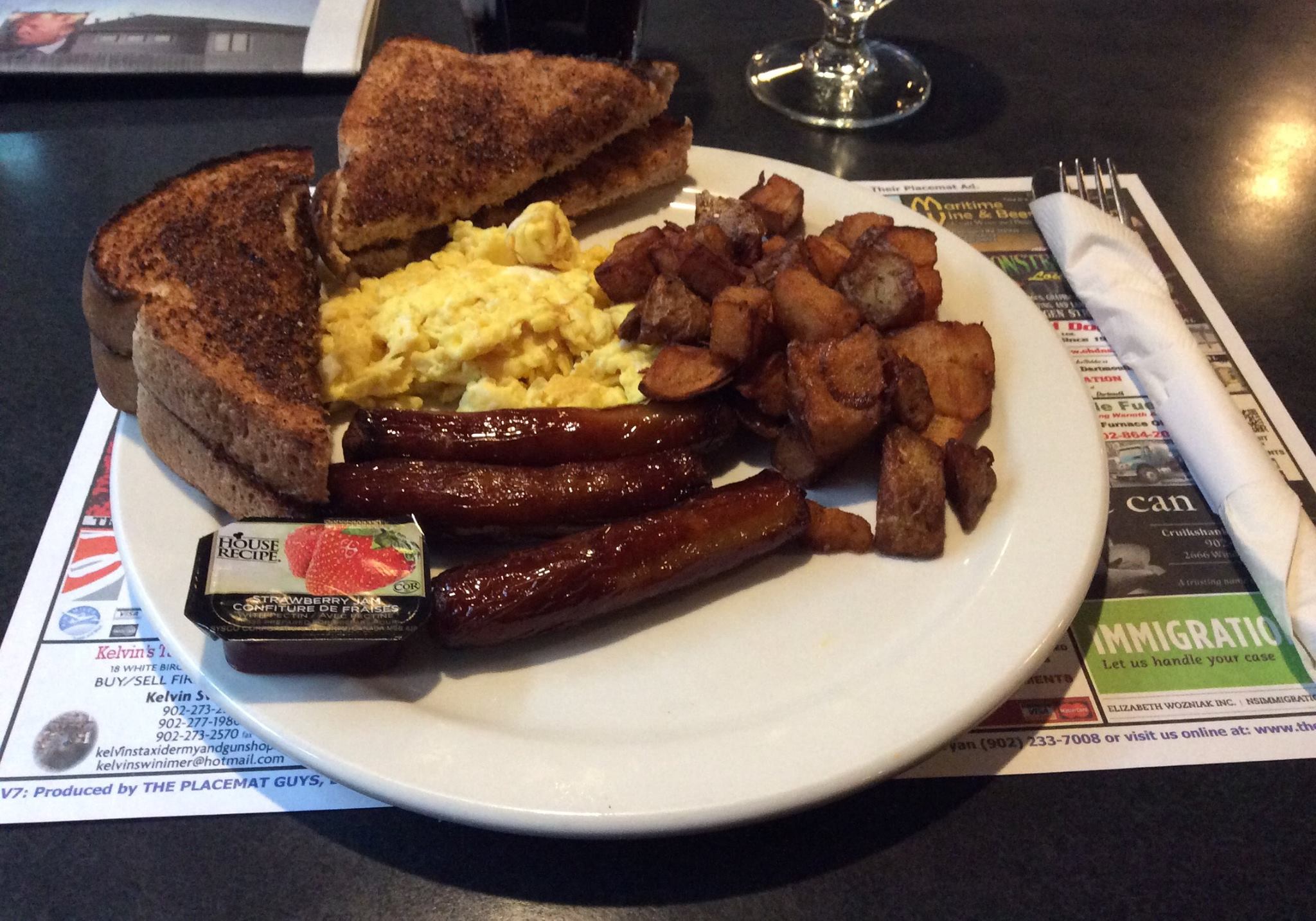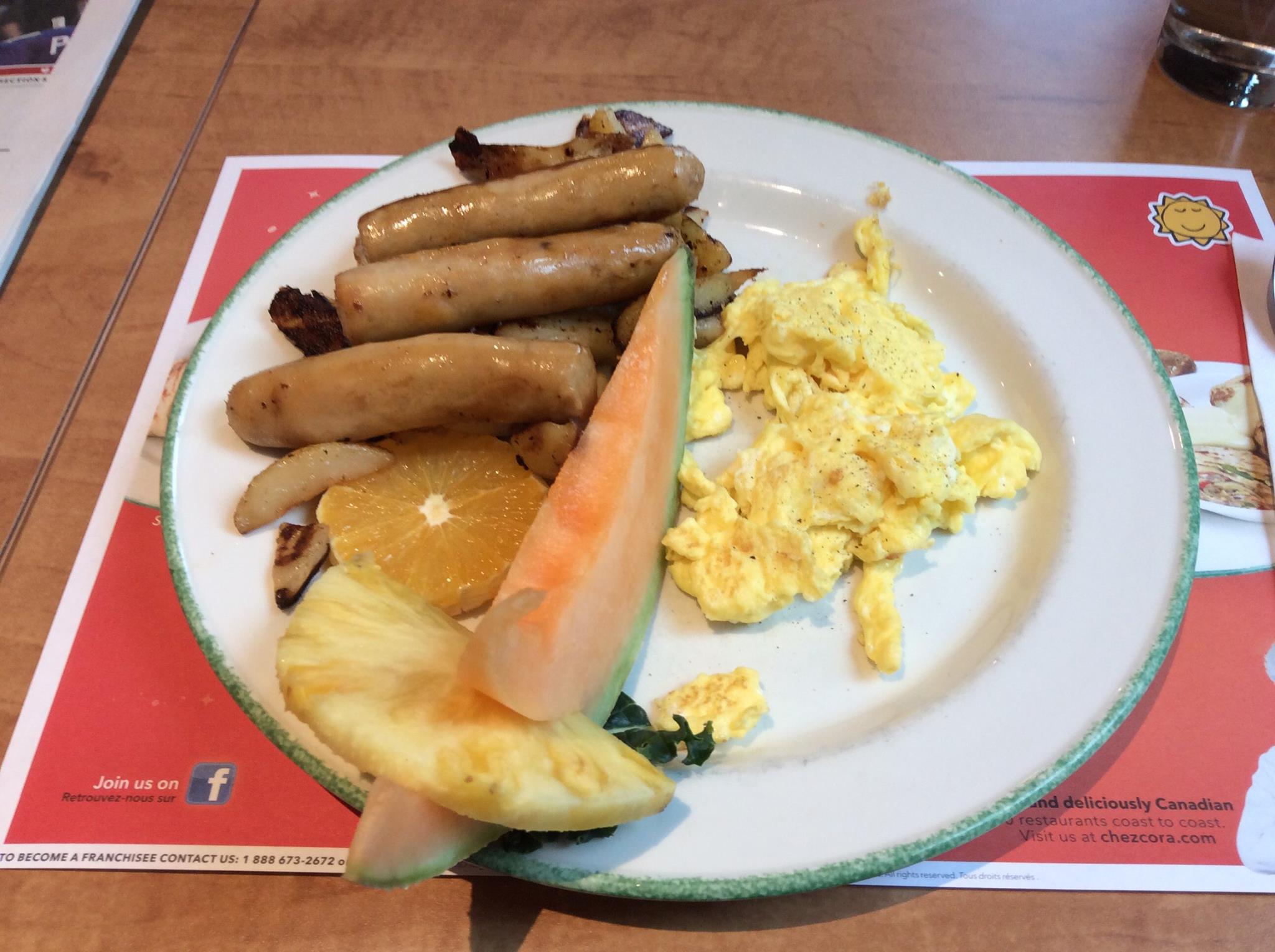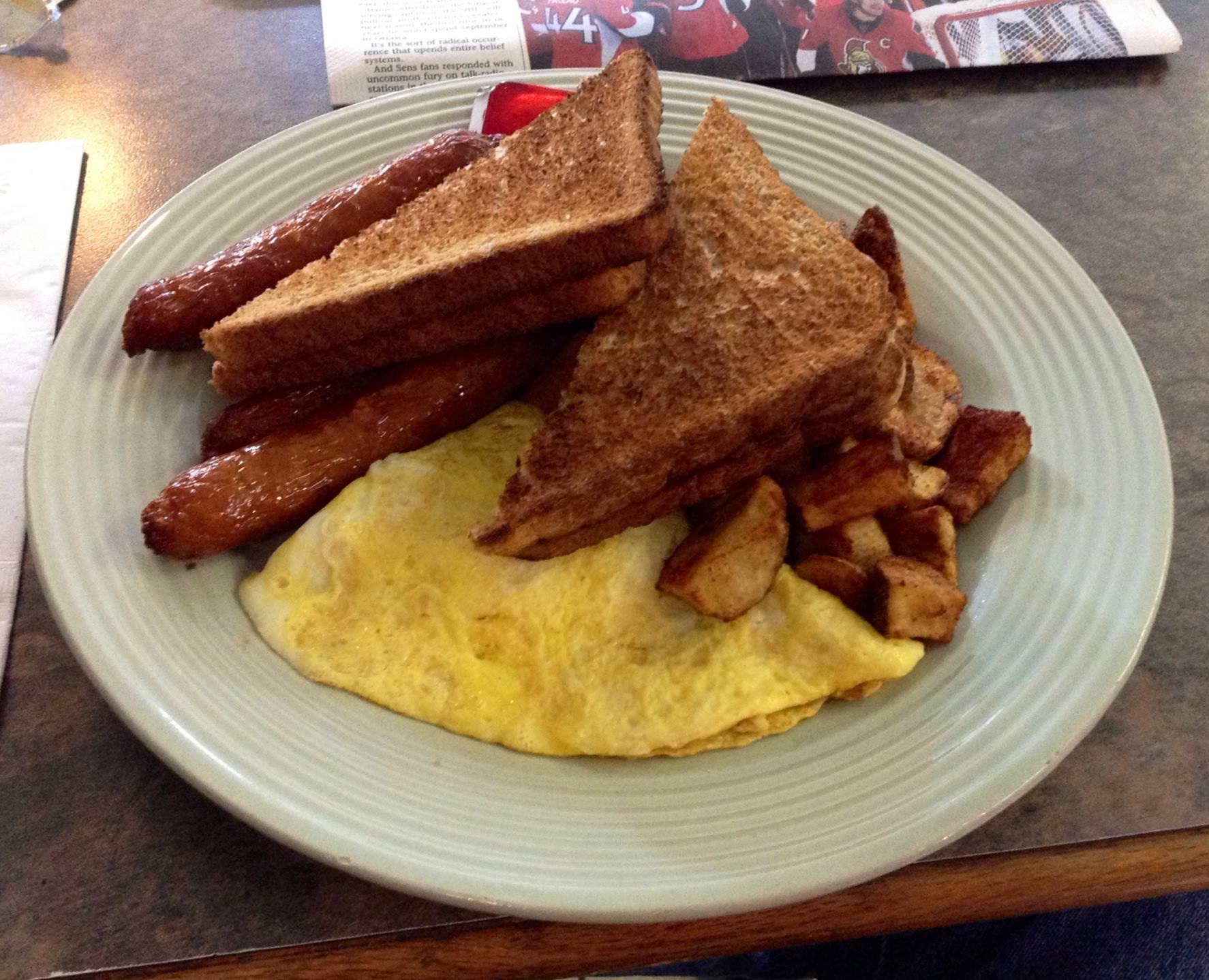 Paul Kimball is a filmmaker and author who lives in Halifax, NS. His work includes the book The Other Side of Truth, the feature films Exit Thread, Roundabout, and The Cuckoo in the Clock, as well as documentaries for CBC, Bravo, Vision, Space, TVNZ, Knowledge, Eastlink TV, UFO TV, and SCN. He has an honours degree in history from Acadia University, and a law degree from Dalhousie University. He is a former Program Administrator of the Nova Scotia Film Development Corporation, and served as President of the Nova Scotia Film and Television Producers Association and as a member of the Nova Scotia government's Film Advisory Committee. He has an abiding love for vanilla milkshakes, mysteries and Walden moments.

Latest posts by Paul Andrew Kimball (see all)