"Kids These Days" at MSVU Art Gallery – Provocative and Resonant
My initial reaction to the latest exhibition at the MSVU Art Gallery, Kids These Days (which runs until March 13th), was that it seems haphazard and forlorn. Some poster work adorns the walls, recalling the early DIY days of punk crossed with the twee excess of girls' felt-marker diaries. Piles of books about adolescence adorn tables in the middle of the gallery. And a questionnaire section allows patrons and viewers to have their say about what they think about, or remember, from their teen years. But to what end?
However, as you wade further into the exhibit you get to the real heart of the show – a series of video viewing stations. After sitting down and watching, mostly with headphones but one consisting solely of black and white images of young girls screaming at early '60s concerts with no sound, Kids These Days starts to come into focus.
Two video artists – Helen Reed and Emanuelle Leonard – record contemporary young people with the kind of detachment that starkly reveals how little subjectivity matters in this particular exhibition. Dispassionately, Leonard has a succession of  young Francophone women state what they think about beauty. Each interview takes place in front of a static camera setting so that the oblique context and stretches where the kids don't talk adds to the sense of randomness
Helen Reed's mini-documentary about a group of kids in a city park, where you can just see the high-rises looming in the distance, is also narration-free, allowing the (mostly) young women to talk for themselves. They wear animal tails and act out and explain a curious ideology of identifying with wolves, foxes, horses and the like.
The result reveals a search for identity and mythology that seems both quaint and hopeful, open and defensive. Reed makes no attempt to place the situation into any kind of context, making her portrait of the "Blue Moon Wolf Pack" seem like a random choice, almost deadpan in its delivery and impact.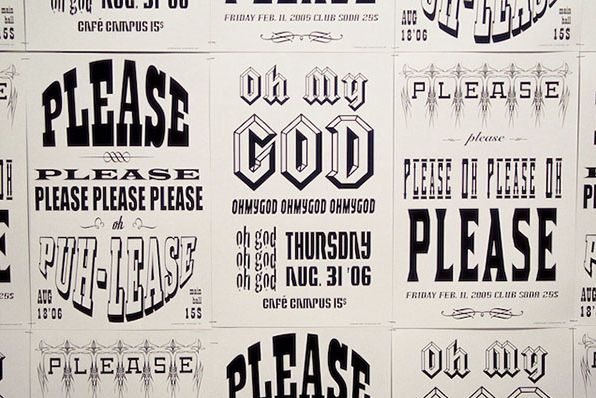 Overall, Kids These Days sees artists, and the curator Zoe Chan, retreating from the idea that there's any central idea being imposed on what adolescents are up to. This guiding principle is pushed even further when you realize that you don't actually know where these kids are from or in what year they were recorded.
When this kind of art moves towards a listless kind of observant sociology, you know that the old sly stance of provocation is in there somewhere. As a result, Kids These Days succeeds in doing just that: disrupting expectations. It's a show that is surprisingly resonant. I've been thinking about a lot and have even re-visited the exhibition to double-check my first impressions. That's a sign of an exhibit that has succeeded in truly challenging its audience.

Ron Foley Macdonald is a filmmaker, musician, author, and arts journalist who lives in Halifax, NS. He has written for such publications as the Halifax Daily News, The Globe and Mail, The National Post, and Take One. He taught film history for 15 years at the Nova Scotia College of Art and Design, and has also taught at Dalhousie University and Mount Saint Vincent University. For two decades he was the Senior Programmer at the Atlantic Film Festival. He is currently the curator of the film and video series at the Dalhousie Art Gallery, and the producer of the recent feature films Exit Thread and Roundabout.

Latest posts by Ron Foley Macdonald (see all)